BIG OR SMALL. Built to your needs.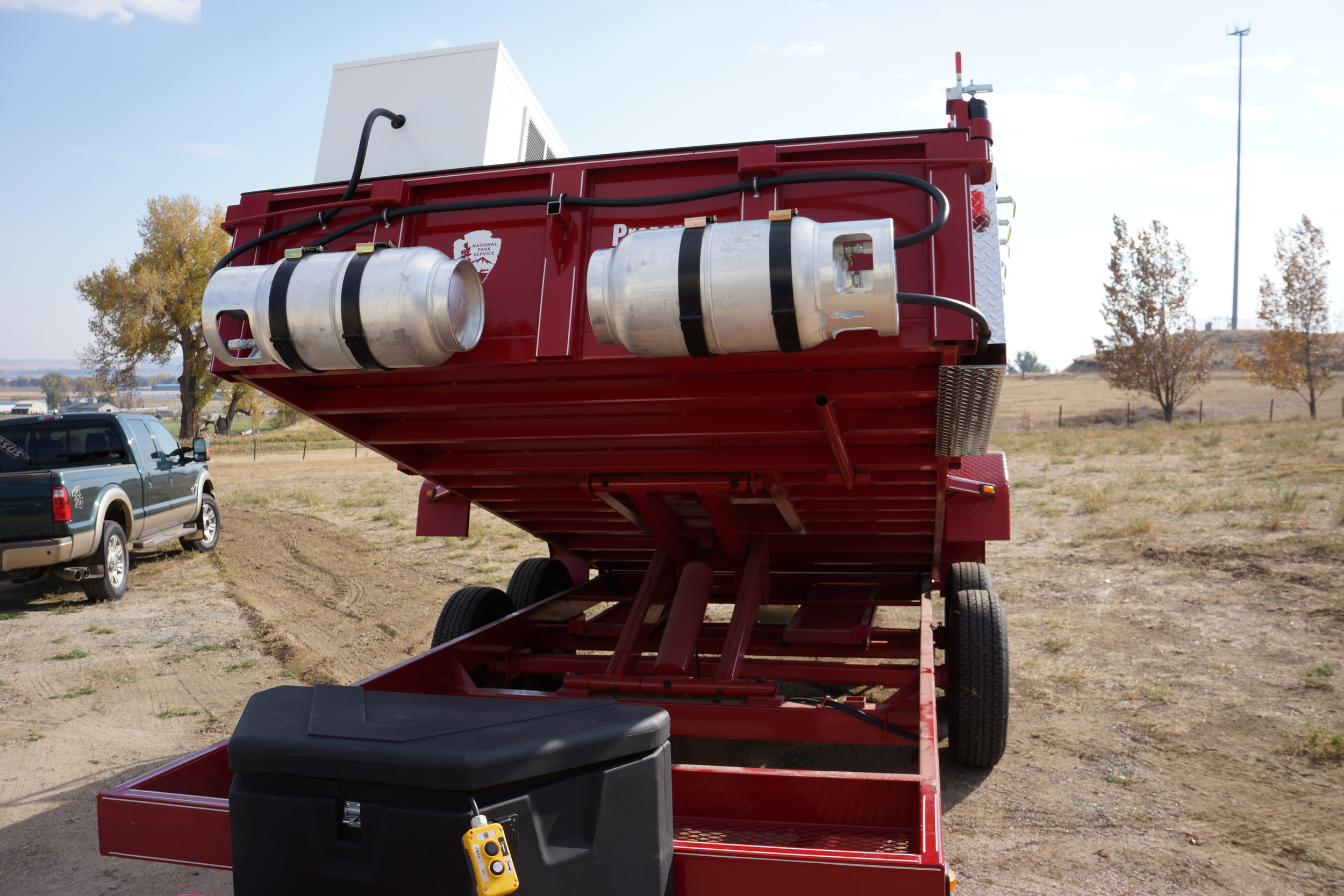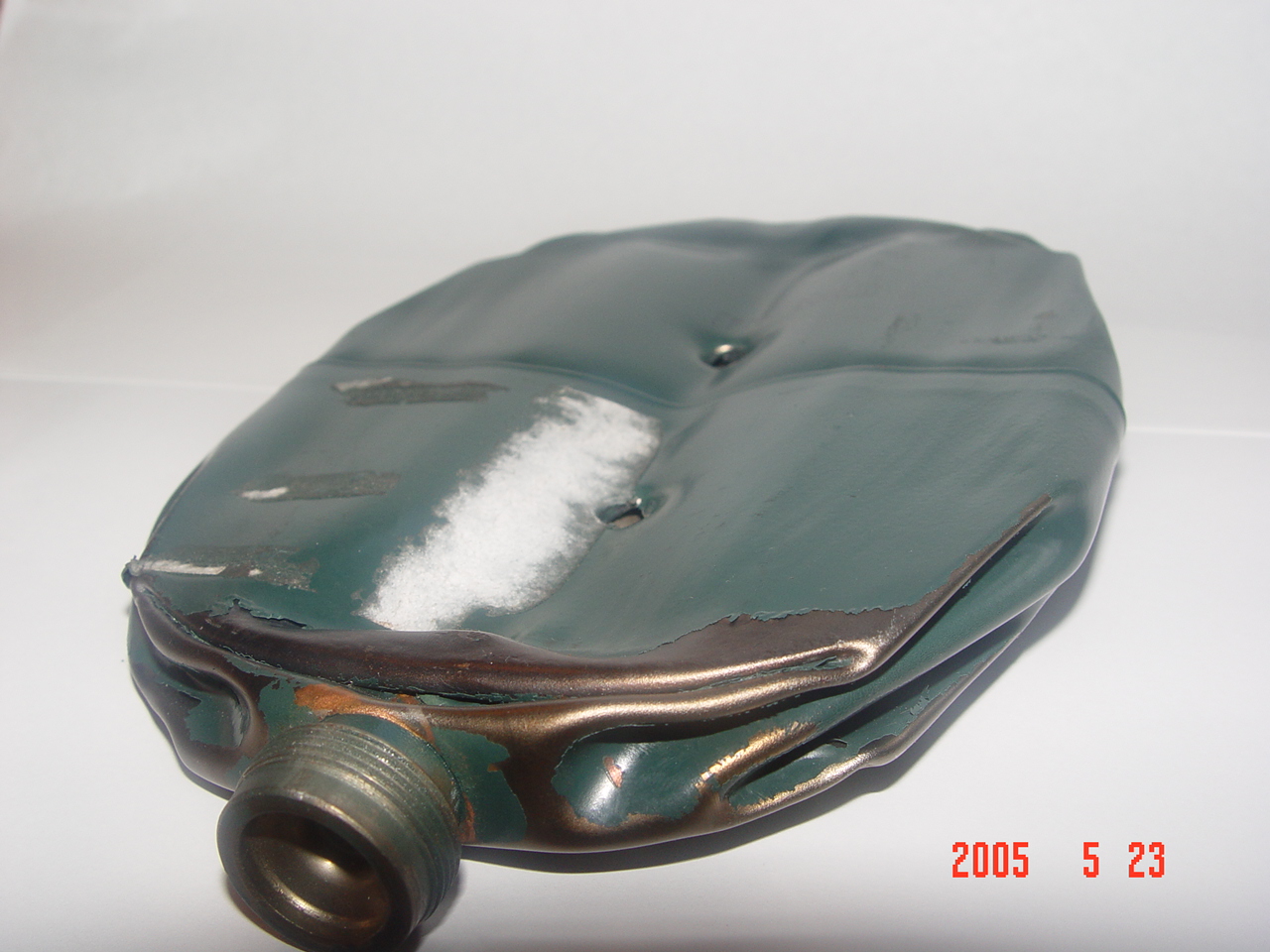 Our PBRs can be built customized to your needs. While we've mostly focused on large format machines, smaller PBR units are also available for any sized town, municipality, or recycling center with propane bottle recycling needs. Please contact us to discuss ways we can specifically build a PBR that meets your needs.
Currently, here's some of the features you'll find on our PBRs.
Powered by the propane collected from the 1lb bottles via the onboard propane collection tank
Onboard tri-fuel generator that can run on propane, natural gas, or gasoline
Removable propane collection tank that can fuel a forklift or any other propane fueled item
Six bottle PBR header that can process six bottles simultaneously
1 horsepower propane compressor for evacuating bottles
1 horsepower hydraulic crusher to pierce and flatten bottles
14 foot, 14,000 pound dump bed trailer (or smaller as needed)
Capacity for up to 3,000 processed 1lb bottles
The punctured and flattened steel propane bottles are accepted at steel recycle centers, however you may check your local recycler to confirm their capabilities.